Nov 17, 2021 11:43 AM Central
Guinevere Stasio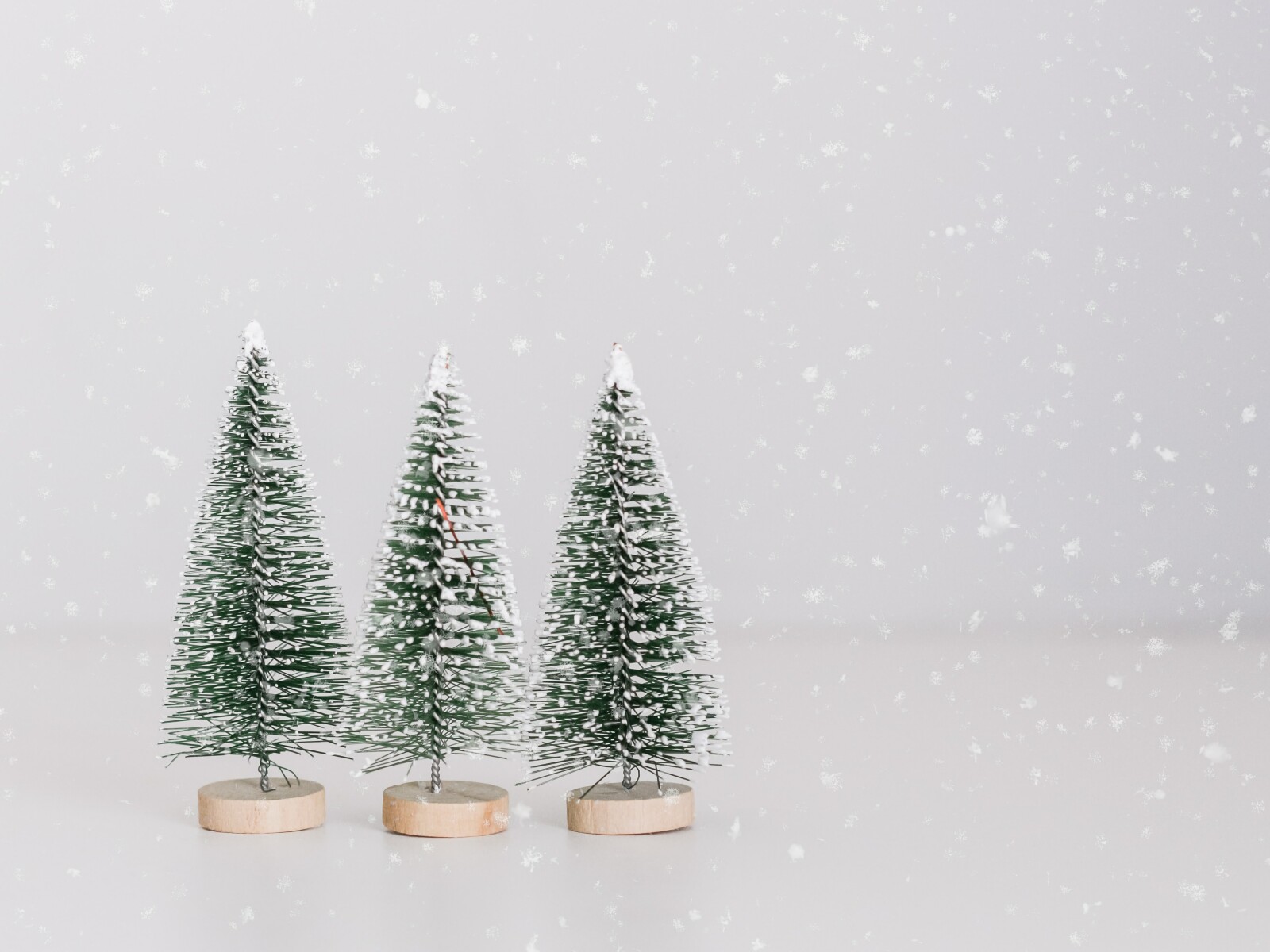 As I was sitting here, making a list of the people I am gifting this year and writing out a budget to stick to, I thought this might be helpful for someone else too. So if you want to save some money or you just need great cost saving ideas that are gifts people will actually use, here you go!
First up - I suggest making a list or excel spreadsheet of the people you usually gift. And I'm talking a LIST - like every single person from your mail carrier to your hairstylist to your gram and gramps. Now of course this doesn't mean you HAVE to gift the world, but making a list is a great way to visually see who you gift to, see the money you're spending and also will make next year's holidays easier.
Next, set a budget! Yes, I said the "B" word O.M.G. But listen, if you've got debt and you're working hard to pay it down, it makes NO sense to go INTO debt for the holidays as you're just lengthening the amount of time you'll be paying interest. A simple $25 gift can easily become a $50 gift when you include interest.
So, write a total number you want to spend and then try to list out what you want to spend on each person. Some will be more than others and that's ok!
Ok, then we'll figure out what we're actually gifting them
! If you're a DIYer, I've found this to be the best way to make a large amount of personalized gifts that don't break the bank.
I found that once I made my list, it was getting a little ridiculous. Remember that YOU and your financial goals are important. Words can be the simplest, most meaningful gift of all so don't underestimate the power of a hand written note or card.
Also don't underestimate the power of time - it's one of the resources we can never get back and it is valued more than gold. Gift a walk in the park with a friend, a picnic, or a phone call. You don't even have to tell them "this is my gift for you" just do it and see how it makes you both feel.
Now that you have your list of people you're gifting this year, the amount you want to say within per person and the amount total you are budgeting for, add 10%. Trust me - it's nice to have this cushion and often times we need it.
xoxoxo,
Gwen