Dec 22, 2021 02:41 PM Central
Guinevere Stasio
Are you adding time to the clock on your financial freedom or are you excelling it?
Check out this video to see the most common mistakes female entrepreneurs make with money and how you can fix them:
xoxo, Gwen
P.S. Whenever you're ready… here are 3 ways I can help you grow your financial literacy:
1. Join Inspired and Ready For More and connect with women who are ditching debt and designing their own life. It's our new Facebook community where women learn to get out of debt, find their purpose and design a life they love — http://www.inspiredandready.com
2. Ditch your Debt quickly by using the same course that helped me pay down $50,000 in debt in 10 months
here.
3. Join our implementation program and be a case study: I'm putting together a new coaching case study group this month for 10 ambitious women. If you'd like to work with me on your finances and creating an easy to follow financial independence plan, just email me guinevere@roilhighness.com with the subject "Case Study" to see if it's a fit.
Nov 10, 2021 06:59 PM Central
Guinevere Stasio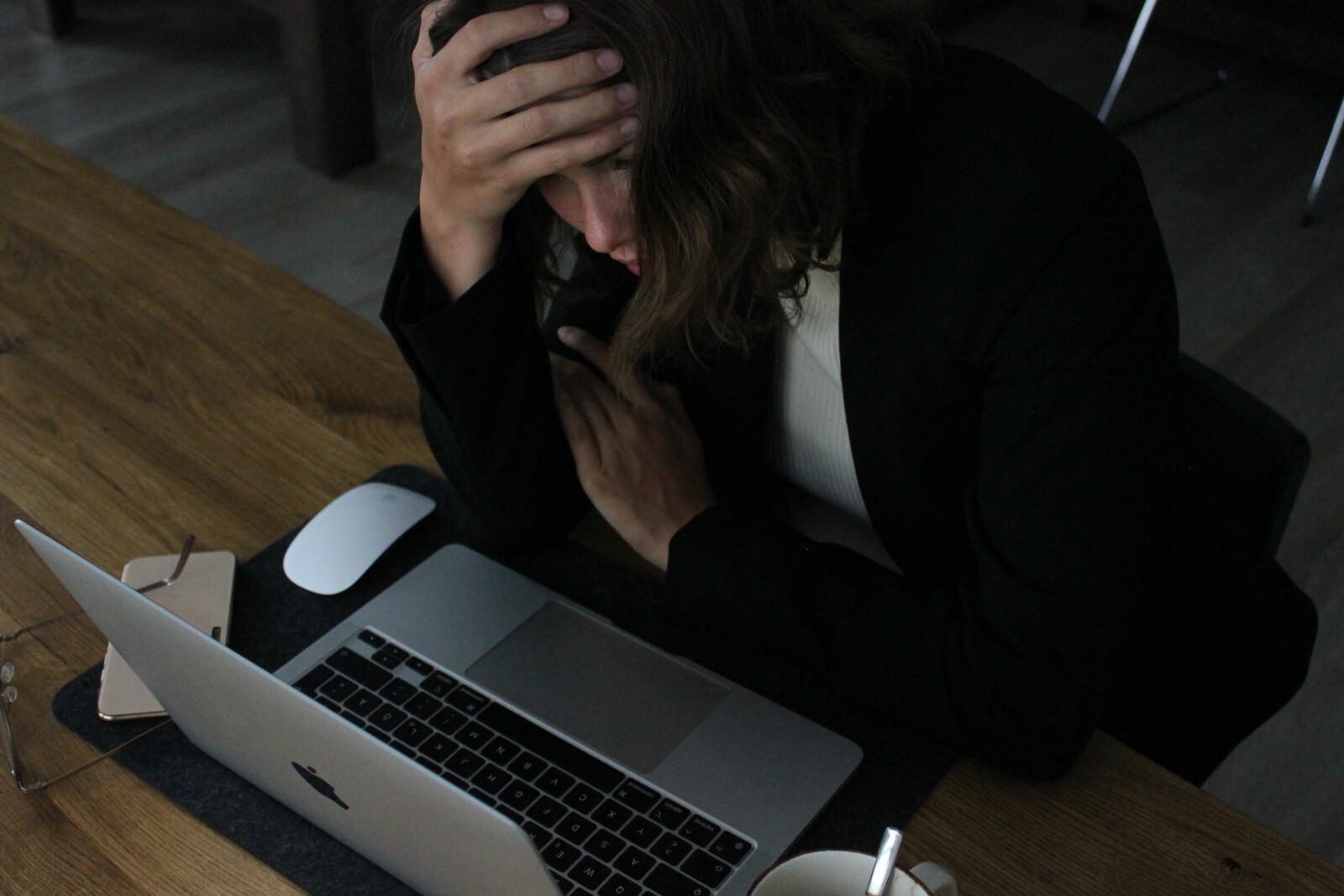 I am willing to bet that money stresses you out.
Why? Because I know for a fact that over 70% of people don't have more than $1000 in their savings for an emergency.
So what happens when an emergency comes up and it costs more than $1000 OR if you have multiple emergencies right in a row?
We tap into that savings account and then to cover the rest we take on more debt.
I. Have. Been. There.
It's not fun and honestly it's a stress I do not need in my life.
So how do we change that?
Let's break down the payday cycle of life in this short video:
So what I want to know is, which way feels better? When your money has a plan, or when it doesn't? I think you can guess where I'm going with this one....
And YES it's possible with irregular income, freelance income, any kind of income you can give your money a plan and get out of the stress cycle.
So, I feel like if you get this right, 2022 and the years to come could be KILLER for you. But...if you get this wrong, it's just the hamster wheel that keeps on spinning.
If you want more help with this, just shoot me a message
here
and let's chat to see if I can do to help.
xox,
Gwen
10/07/2021 08:00 AM Central
Guinevere Stasio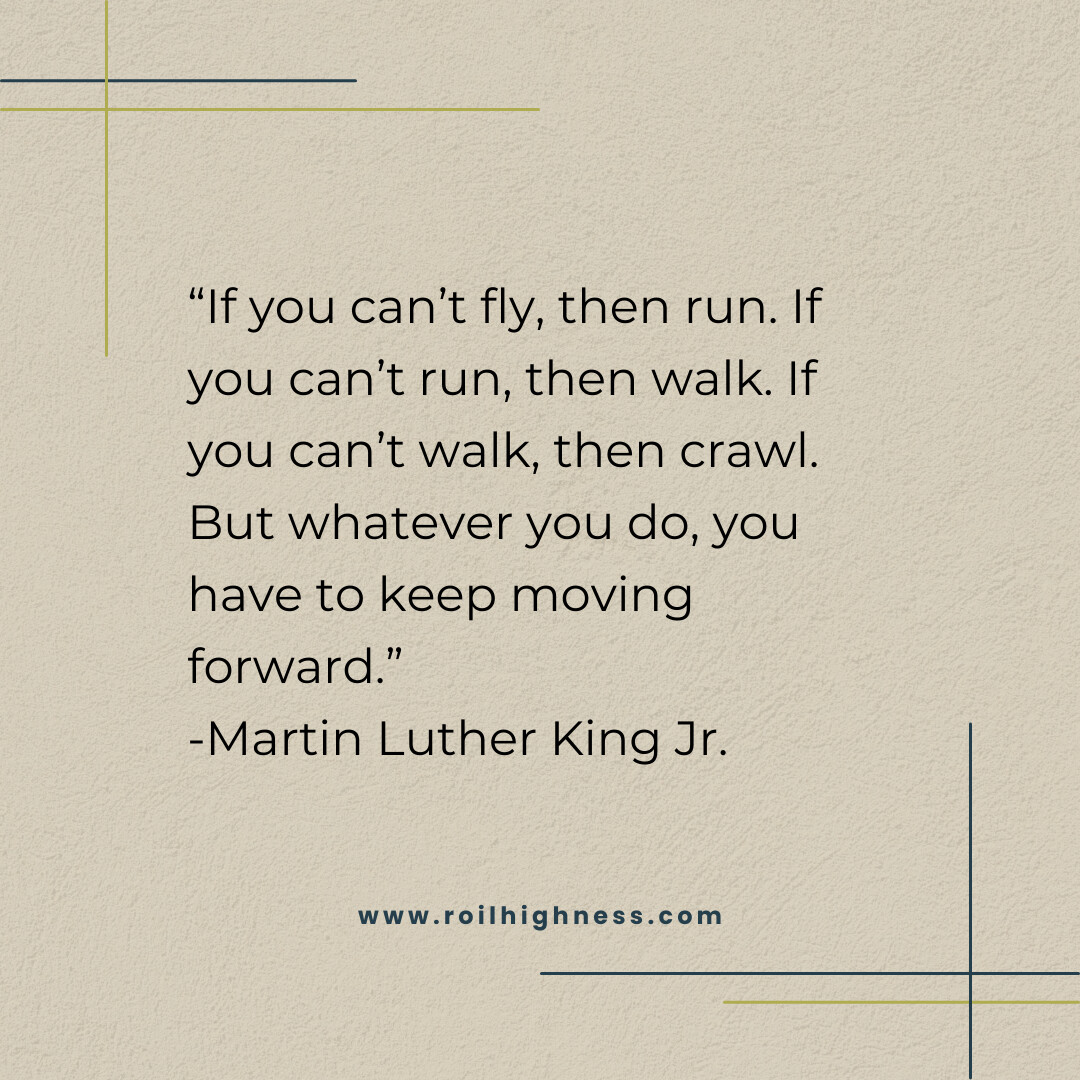 I hear this from women all the time, they are sick of being behind, being late, running out of time, not getting much done at home and at work.
They want to start a business, write a blog, create a product or change people's lives in some other way but feel like they don't have time.
When it comes down to it, time management is one part of life that totally trips women up. We feel like we have to be in control of every single part of our life and I don't know about you but for a while I believed if I didn't do it, it wouldn't get done correctly.
What you think is that you suck at time management, but what's actually happening is you're prioritizing too much and then thinking that you've failed because you couldn't get it all done. And then every day feels like groundhog day, never getting ahead, never getting to those things you really want to do.
Let's break down time management into super simple steps anyone can do to create more time for the things they want to do.
1. Make a list of the things you absolutely need to do, and another list that you can ask for help with. You MUST ask for help. You are not super woman and yes, while you and your spouse might make lunches differently, or clean differently, they both still get done. Allow other people to help you. Think carpooling, think meal planning, think cleaning and laundry and all the little things that take up extra space and time in your life that absolutely do not NEED to be done by you.
2.
Make a list of your values
and make sure what you're doing daily reflects them. If you value time with your family, make sure you are prioritizing time with your family. If you value starting a side business, make sure you are prioritizing time to work on your business. If you're passionate about something, you must make time to do it.
3.
Declutter your life.
That means the space you work, the clothes you wear, the things you own. You will have less responsibilities keeping you from doing the things you truly want to once you get rid of things taking up that space. You are physically creating more space.
4. If your weeks are busy, figure out how you can take action to set yourself up for success. Can you meal plan on Sundays? Can you set out clothes for the week? What can you do to make the busier days less busy, freeing up your mind to work on things you love?
5. Oh and this goes without saying (or does it) but it's the things that most commonly get left behind -
get good sleep, hydrate and treat your body well
. You'll have more energy to do the things you love!
You won't ever get time back, it's so important to do the things you love in your life because that will light you up. It will lead to a healthier happier you, healthier relationships, more fun and a life that can be enjoyed. Your dreams are important and no one else can or will live them like you can. It's time to start making them come true.