Jan 14, 2021 10:13 AM Central
Guinevere Stasio
I know you've seen it and maybe you're doing it too - leaving social media.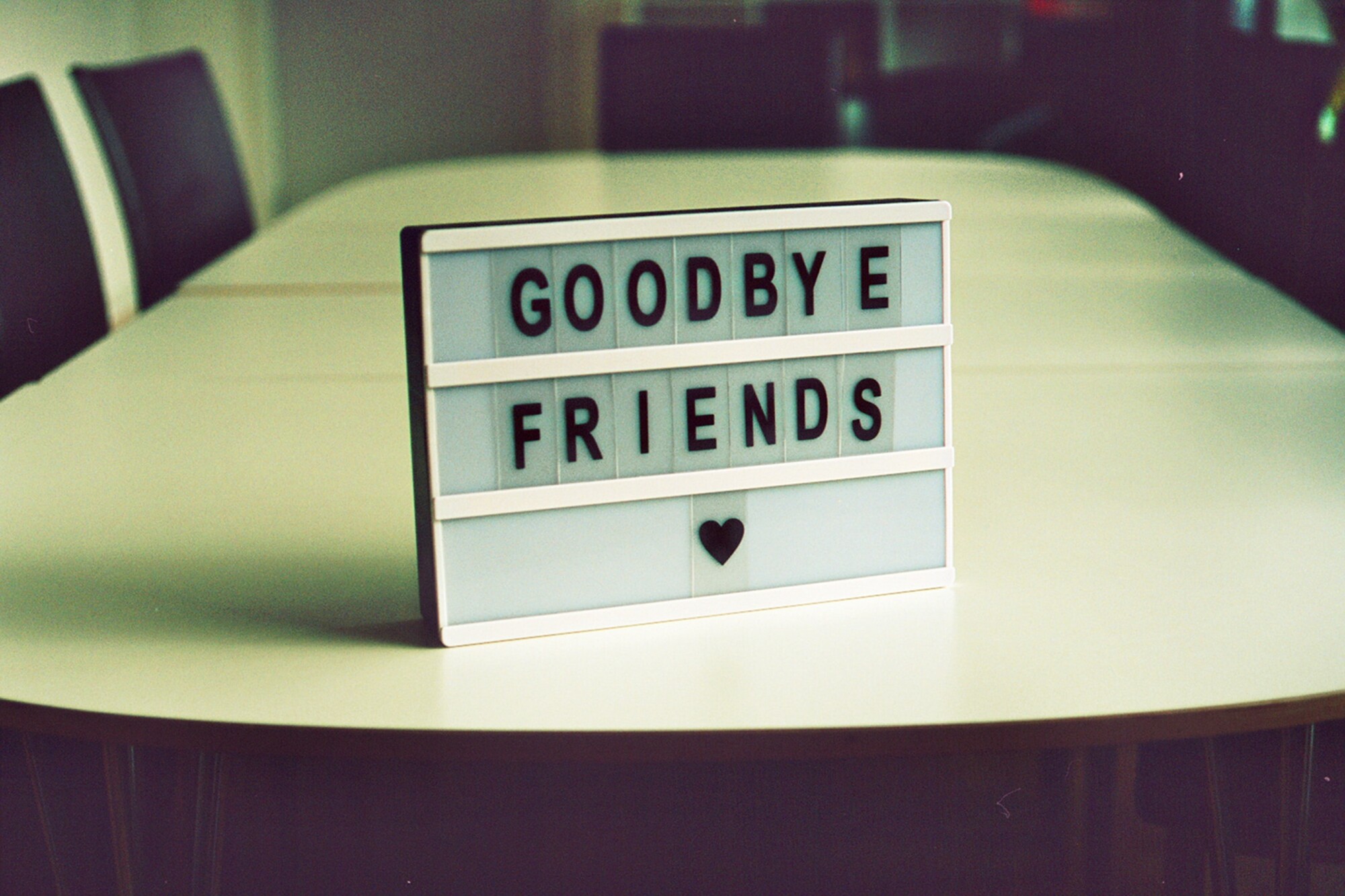 People are leaving the platforms in droves because they are feeling the energy suck that social media CAN be....but I'm here to tell you it doesn't have to be!
I'm in the minority (I think...) that actually likes social media when it's used for what it was intended for....SOCIALIZING! Our health community on social is a thriving group full of support and care. That group lifts me up! But if you belong to any mommy groups on the social, you KNOW the drama that can ensue in there! But it's not just mommy groups, friends and family can get pretty pushy with their platform often offending those of us who maybe don't hold the same views or values as they do.
If it bums you out to think about not being able to connect with your friends and family, see what they are up to, support them and virtually high-five them BUT you are not loving how social media is feeling right now, these are a few simple things you can do to control how social media feels to you :)
1. This one's simple but not always easy - follow who you like, don't follow those you don't like.
you can choose to hide posts, unfollow, or snooze their posts for 30 days and then re-evaluate how you feel about that persons's posts in your feed :)
2. Limit your time on the platform.
There are SO many apps that can help you see how long you spend inside certain apps, set timers for scrolling and block apps for a certain timeframe. Apps like SPACE - Break phone addiction can be super helpful.
3. Remember to fill your life with things that bring you joy.
This one's easy. Don't like it, don't "like" it on social :) If you don't like a post, or posts that someone is putting out there and you haven't used that handy dandy unfollow button yet ;) don't engage on their posts. The algorithm pays attention to what you pay attention to. Things will naturally show up less in your feed the less you interact with them.
4. Connect with people how you want to be connected with.
in other words, put out what yo. want to receive. If you want to receive fun communication on social media, put it out there. If you want to enjoy scrolling through photos of your friends and seeing what they are up to, do the same.
5. If you don't have anything nice to say, don't say anything at all.
I'll leave you with this one because it's oftentimes easy to become a "keyboard warrior" when it comes to social media. People will type a lot of things they would never say to someone in person. If a post makes you mad, instead of responding immediately, give yourself a day before coming back to respond if even decide that you want to respond.
So, what do you think? Not too hard right? I mean, who knows if social media will stand the test of time, but for now these are some ways you can choose to interact.
And remember, health isn't just what we eat, it's what we read and consume too! If you haven't done it yet and you're looking for a KICK in the pants join our
28 to Elevate challenge
- ready when you are!
Jan 9, 2021 10:16 PM Central
Guinevere Stasio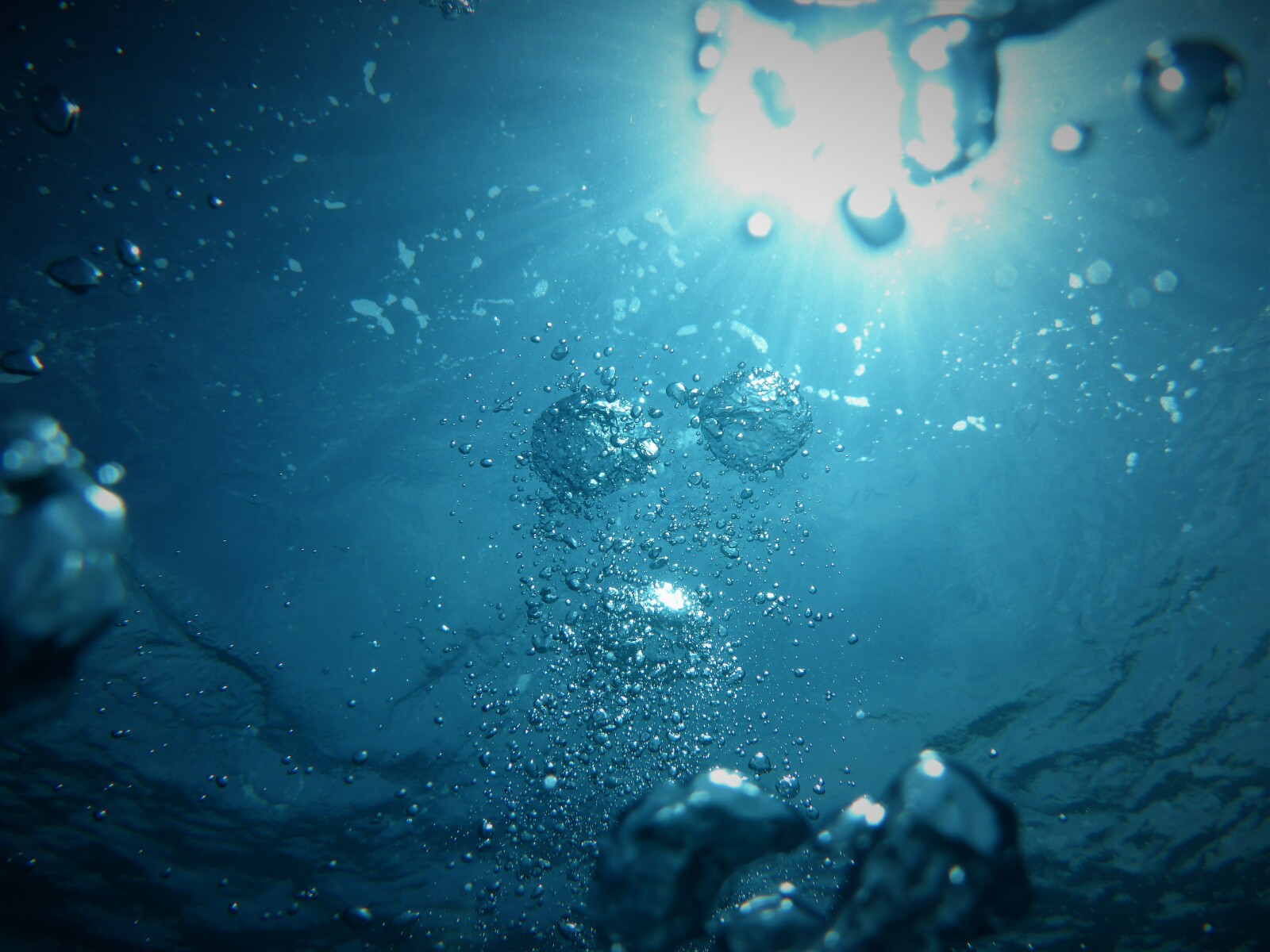 You've been told our drinking water is safe.....but is that really the truth?
Read more...