Nov 10, 2021 06:59 PM Central
Guinevere Stasio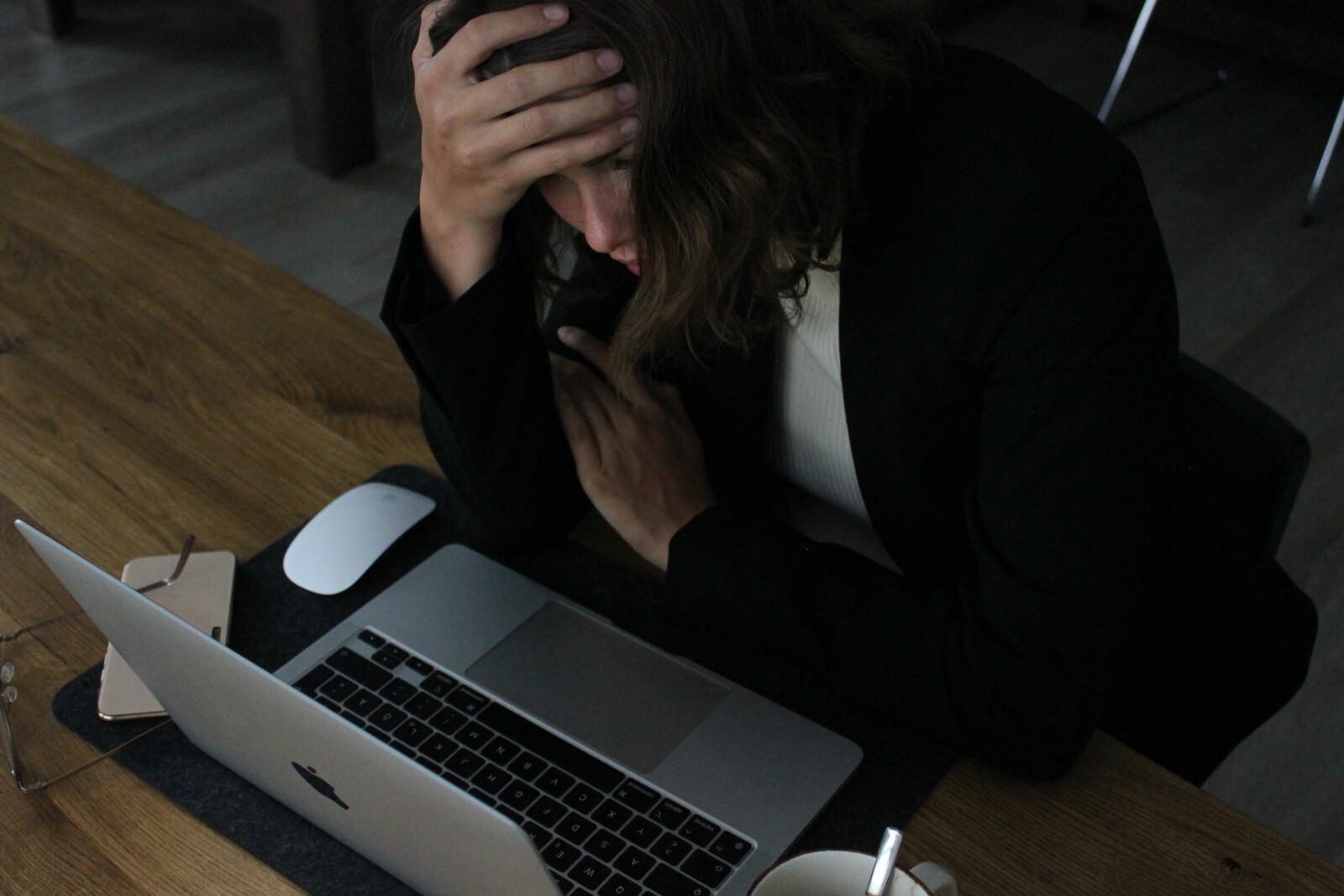 I am willing to bet that money stresses you out.
Why? Because I know for a fact that over 70% of people don't have more than $1000 in their savings for an emergency.
So what happens when an emergency comes up and it costs more than $1000 OR if you have multiple emergencies right in a row?
We tap into that savings account and then to cover the rest we take on more debt.
I. Have. Been. There.
It's not fun and honestly it's a stress I do not need in my life.
So how do we change that?
Let's break down the payday cycle of life in this short video:
So what I want to know is, which way feels better? When your money has a plan, or when it doesn't? I think you can guess where I'm going with this one....
And YES it's possible with irregular income, freelance income, any kind of income you can give your money a plan and get out of the stress cycle.
So, I feel like if you get this right, 2022 and the years to come could be KILLER for you. But...if you get this wrong, it's just the hamster wheel that keeps on spinning.
If you want more help with this, just shoot me a message
here
and let's chat to see if I can do to help.
xox,
Gwen